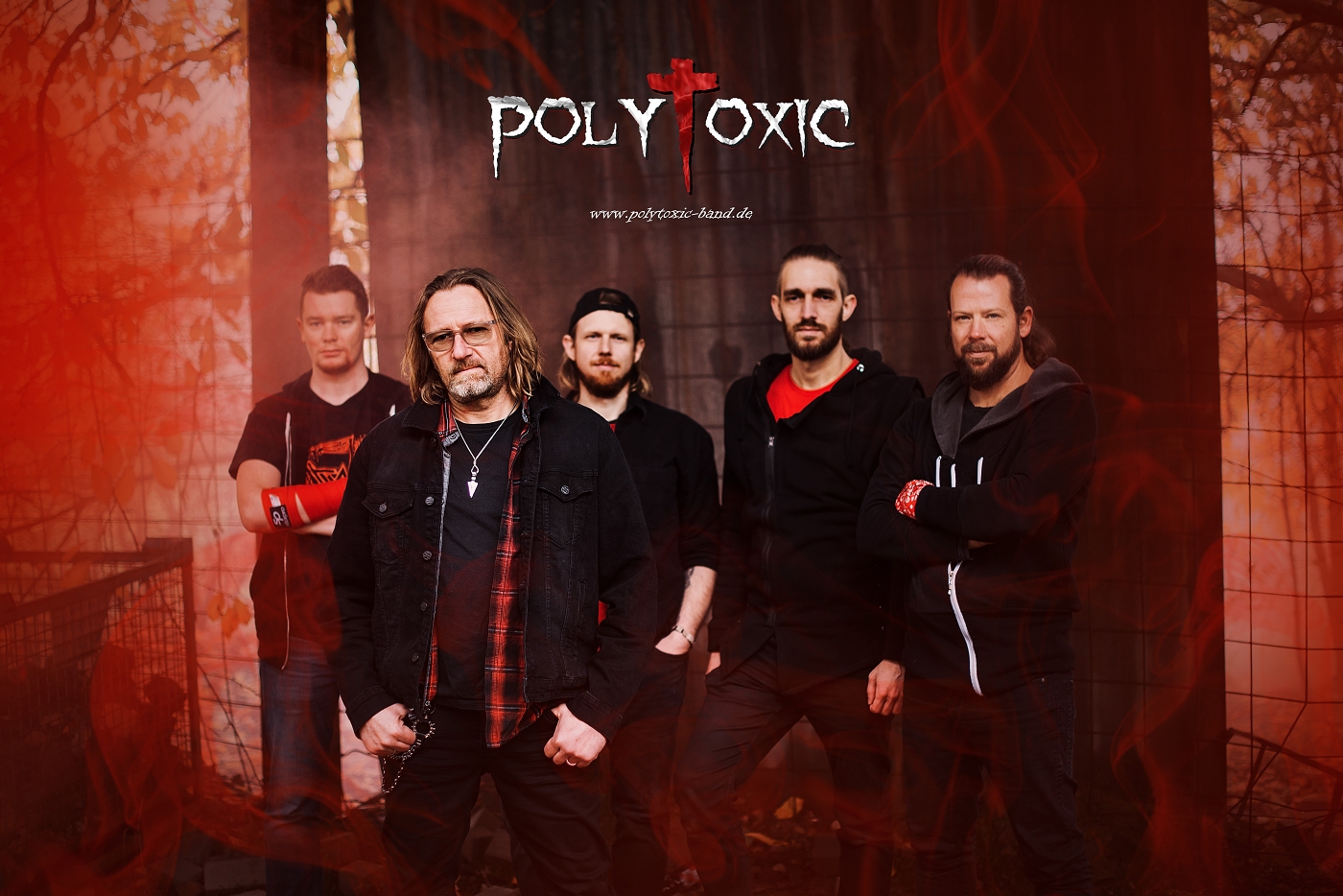 Members f.l.t.r.: Patrick (Lead Guitar); Holger (Vocals); Niklas (Rhythm Guitar); Carsten (Bass Guitar); Milan (Drums);
We are Polytoxic - a metal band from Rheinhessen. We intoxicate our audience with homemade hard stuff. Our music is impulsive and full of energy and emotion!



The first meeting took place in spring 2020. After some jam sessions (at that time still without a singer) the then members Prathip, Patrick, Heiner and Niklas agreed that the chemistry was right. Quickly they started to work on their own songs. In addition, the search for a singer began. Since March 2021 the band is in complete line-up. Holger joined the band as singer and producer and Milan took over Heiner's position on drums.
After a short finding phase with the two new band members, the first 5 song ideas were worked out to finished songs. On 12.2.2022 the band gave their debut concert. The event took place as a charity event and was a great success. Besides a lot of positive feedback and a fat party, almost 500€ were raised for the solidarity fund #handforahand.
On 8.5.2022 the band released their first digital EP. This is offered on Bandcamp.
In July 2022 Prathip left the band and Carsten took over the bass.

News - July 2023
The "summer slump" is coming to an end and it's time to update you on what's been going on in the last few months!
If you follow our Instagram, you've already seen that we've been busy. We've managed to get a few gigs lined up for the second half of the year, so I'm sure everyone can find a date to rock the house with us!
However, our biggest and most important project so far has taken up a lot more time, and we would like to give you a brief preview of it here: we spent a lot of time in May/June recording our songs for the first PolyToxic album! We will be working with a professional recording studio in Q4 2023 to bring you our first record. We don't want to reveal too much here, so stay tuned!
In August we will continue with many gigs and September will probably be used for new material - we already have a few songs and ideas for you in the pipeline.
So: Follow our Insta to stay up to date.
We are Polytoxic!
#wearepolytoxic #wearepolytoxic

PS: If you want to have a beer with us at Wacken, you should have a look in farmer Uwe's garden ;)
Upcoming
09.12.2023 - ATG Mainz
24.02.2024 - Oberhaus Alzey
Past
18.08.2023 - Weingut Porderhof Saulheim
12.08.2023 - Rock auf der Burg, Neu-Bamberg
11.08.2023 - Rockfield Open Air, Mainz Kastel (Reduit)
04.03.2023 - M8 Mainz
11.02.2023 - Oberhaus Alzey
02.07.2022 - Backesbrunnenfest Saulheim
12.02.2022 - Porderhof Saulheim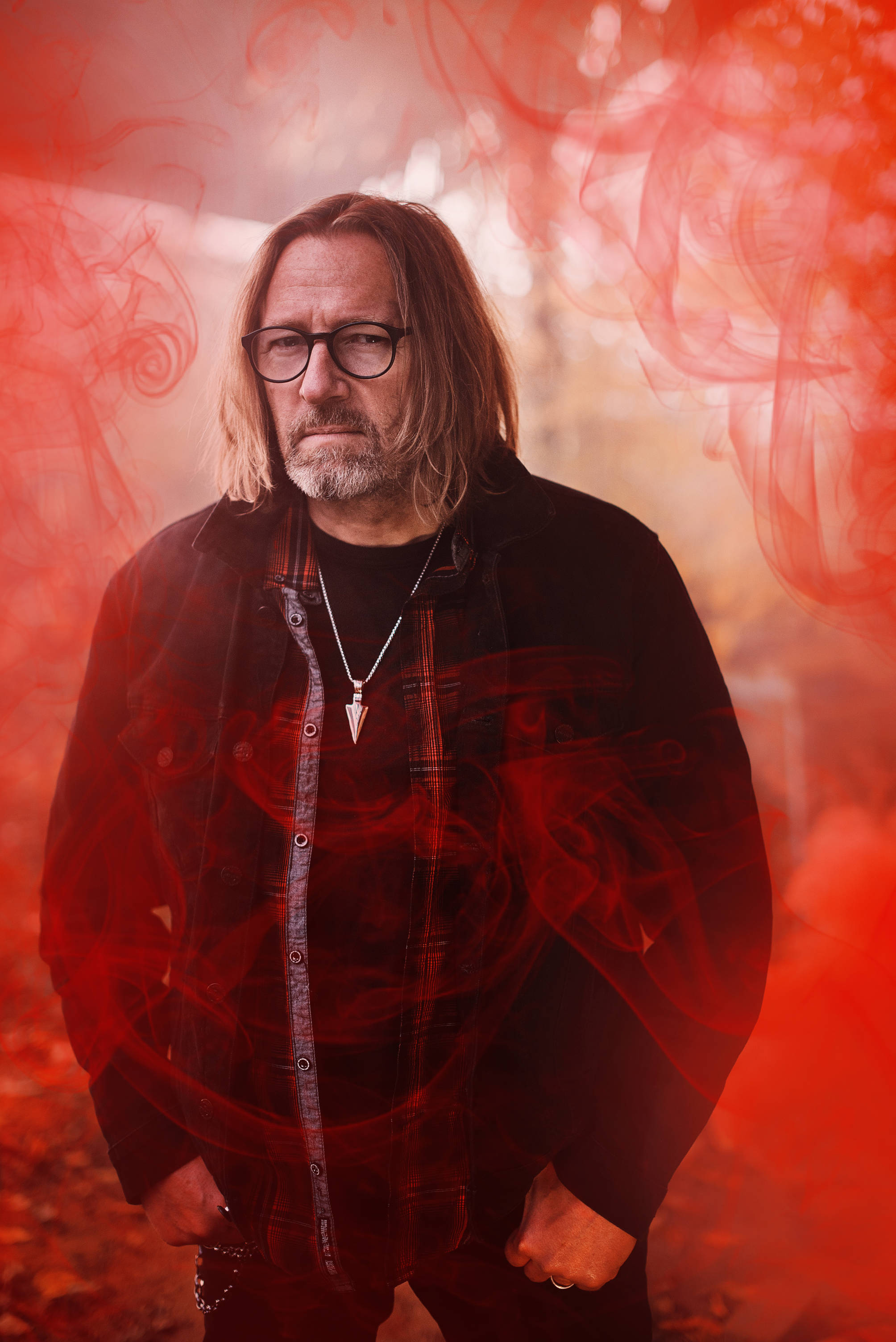 Holger
Holger describes himself as a musical all-rounder. He has been playing guitar since his youth and has gained experience in several bands. Most of our lyrics come from his pen. We also have the opportunity to record and work on our songs in his recording studio. To keep things interesting between work and band projects, he also runs a multimedia studio (photography, music, design). Have a look: www.medien-schmiede.com.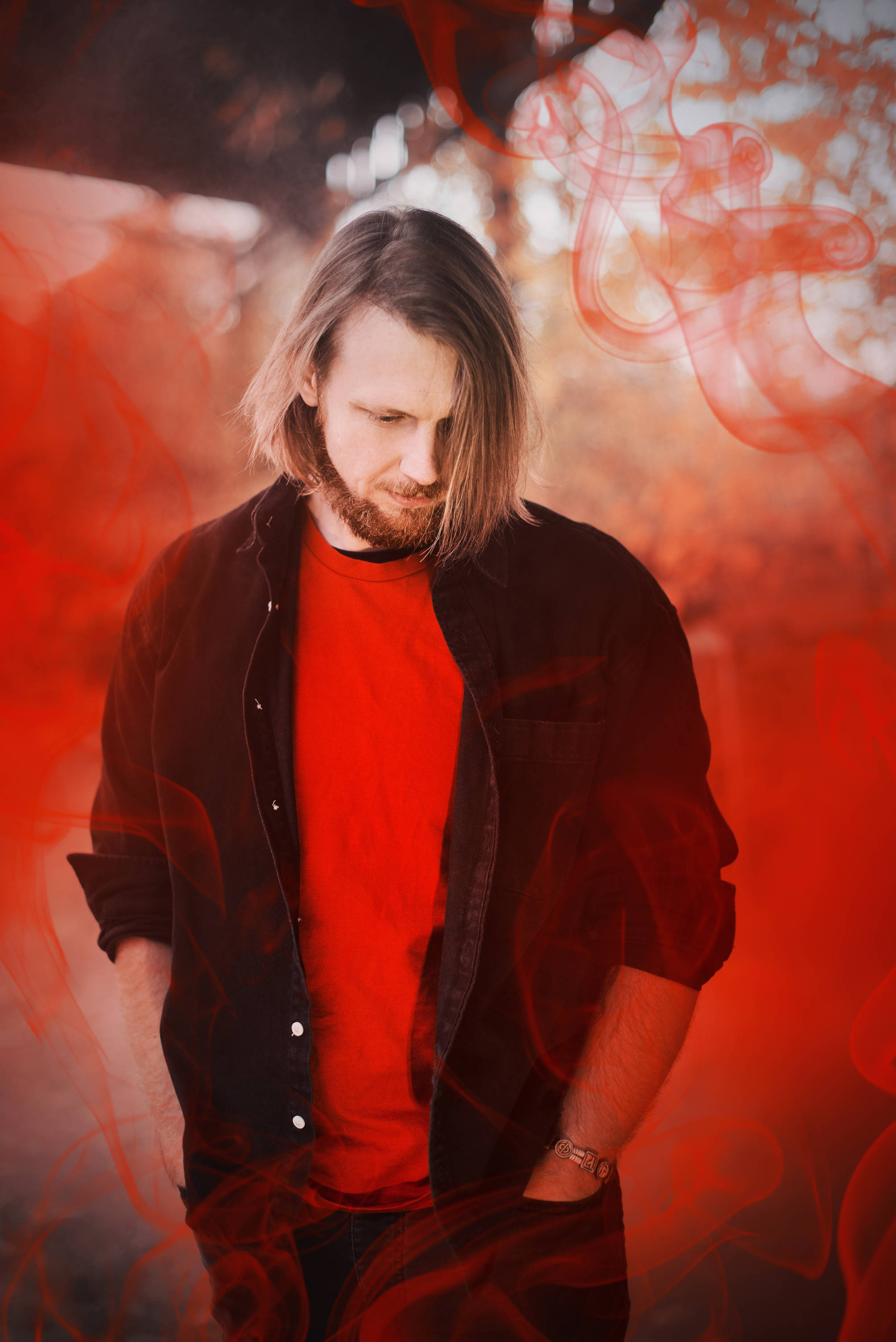 Niklas
As rhythm guitarist, he is the link between the rhythm section (drums and bass) and the lead guitar, as well as the vocals. His main task is to belt out fat guitar riffs and headbang as seriously as possible. Apart from that, he takes care of everything else that has to be done in the band's everyday life with diligence and heart and soul... so you can surely manage "a big number" some day. Only he can't look angry (yet).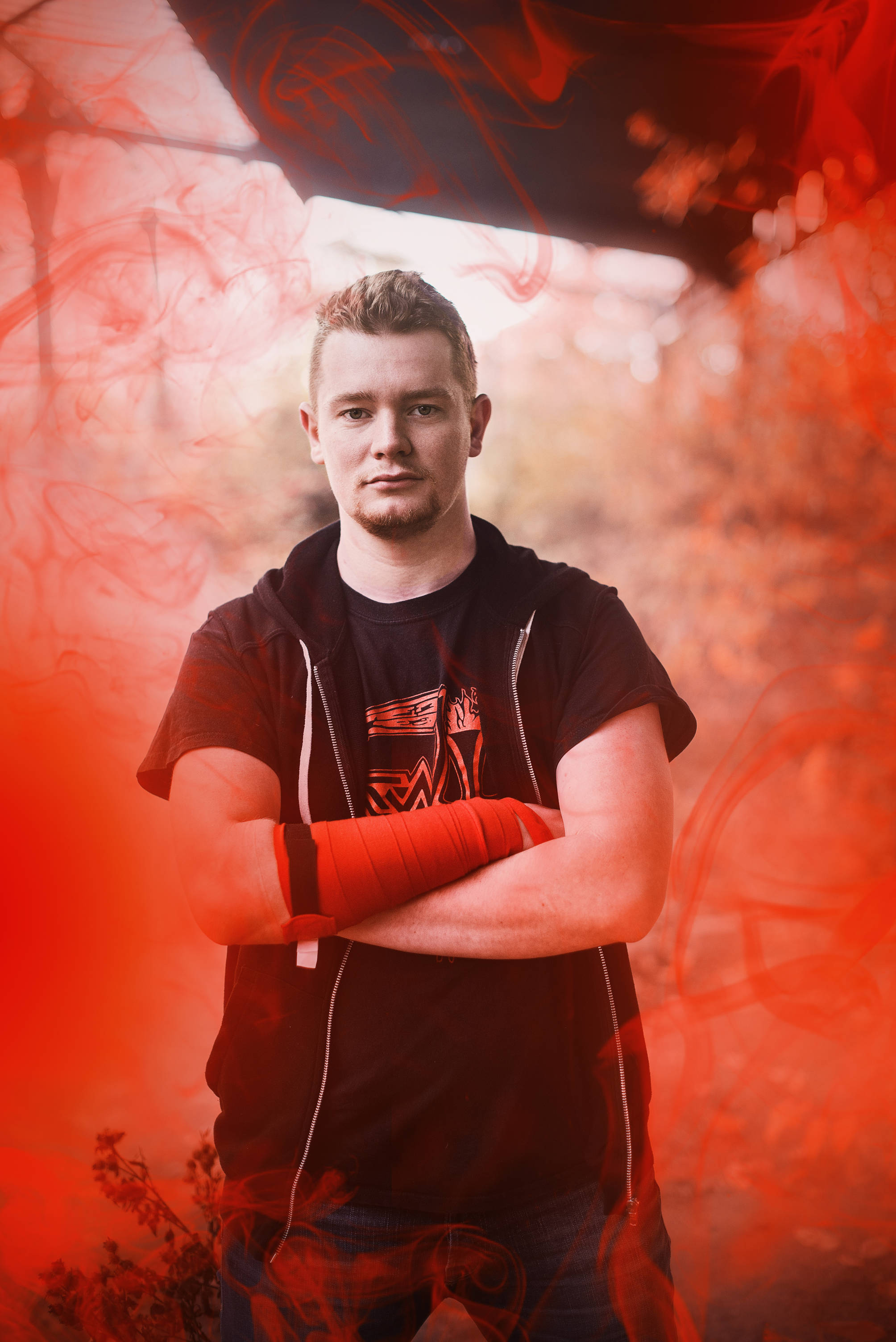 Patrick
As lead guitarist, Patrick is mainly responsible for the fast and technically demanding guitar parts. Since he learned his instrument from scratch at primary school, he masters this with aplomb. Patrick also played the violin in the school orchestra and was thus able to gain experience in classical music. Of course, he also brings one or two "killer riffs" to the rehearsal room - the polytoxic essence from which we craft our songs.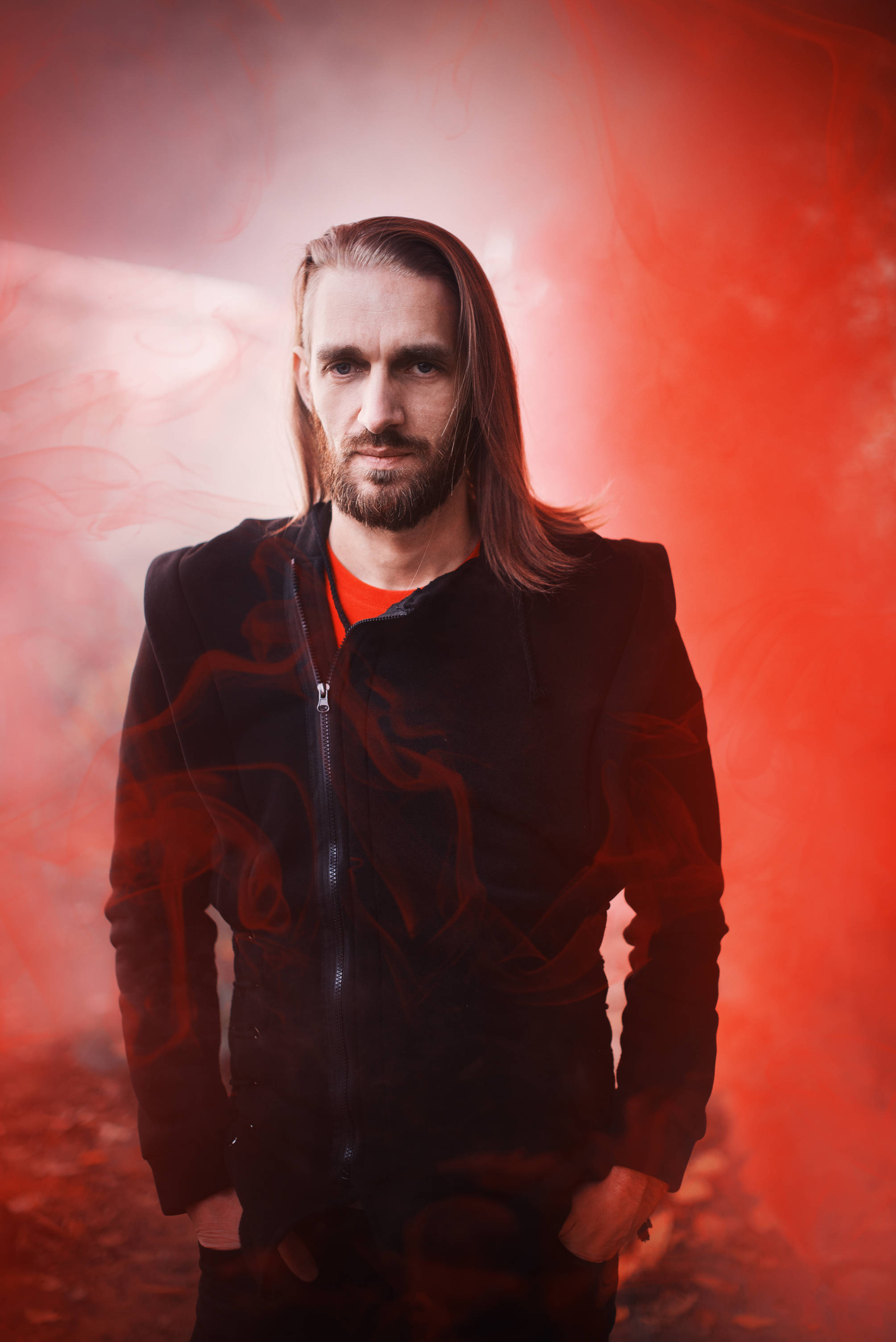 Carsten
Originally a drummer, Carsten decided to get a bass after moving house and finding no more room for his old drum kit. "Cobbler, stick to your last" or rather "Drummer, stick to the rhythm!". He doesn't want to know anything about distortion and all that guitar stuff, it has to rumble in your stomach and encourage you to groove along. Carsten also takes care of technical things like the homepage.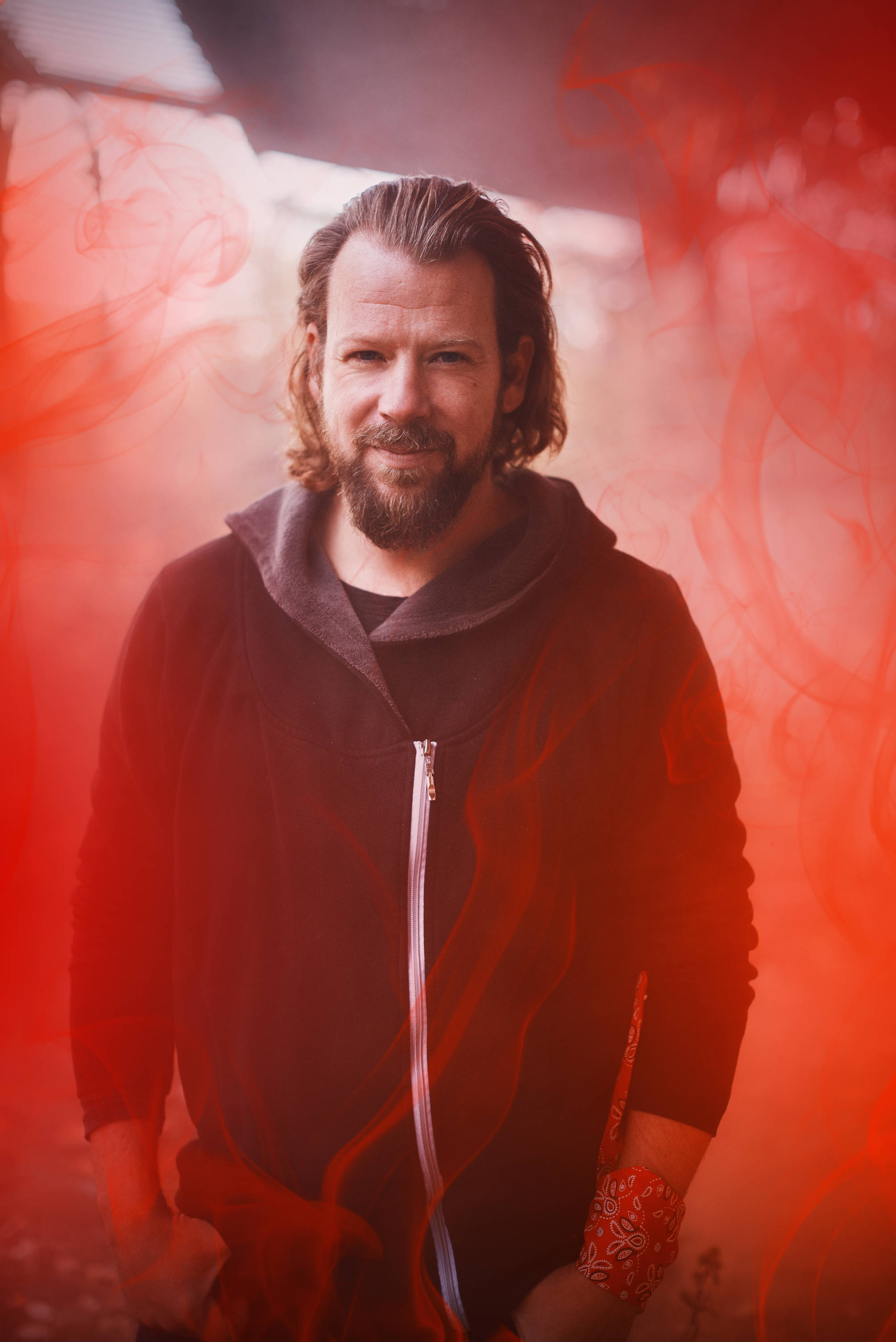 Milan
Why the drummer of a band is often called the "bus driver": He tells you where to go. And you can see immediately that Milan knows his craft. Milan originally comes from Hungary and has been making music there for years. Among other things, he worked as a drum teacher and drummed in the military orchestra. By the way, he doesn't only show good stamina at the rehearsals, but also at the band evenings. No prisoners are taken there. He has promised us Hungarian goulash next time. We are looking forward to it